Case Studies section.
Please take the time to look at some of our case studies. We'd love the opportunity to talk you through the detail, simply get in touch.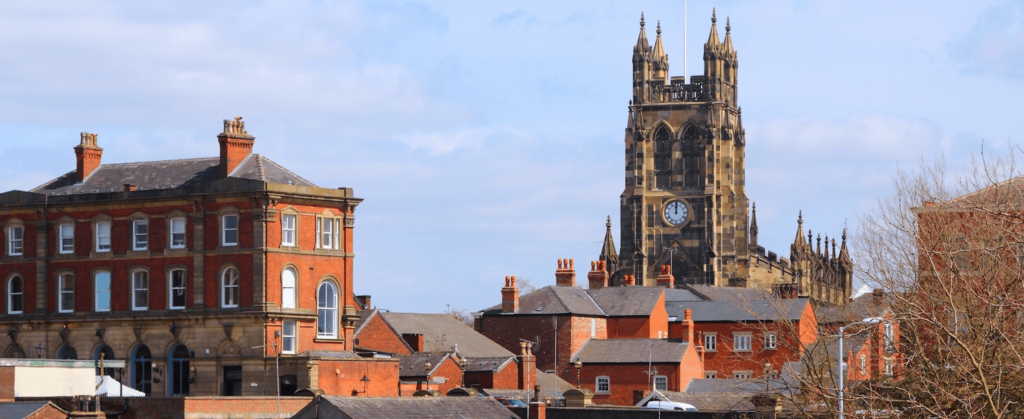 20 August 2021
Stockport Homes Group
Stockport Homes Group (SHG) are currently engaged in the HaEs project with...
Learn more

How do you access information or get in touch?