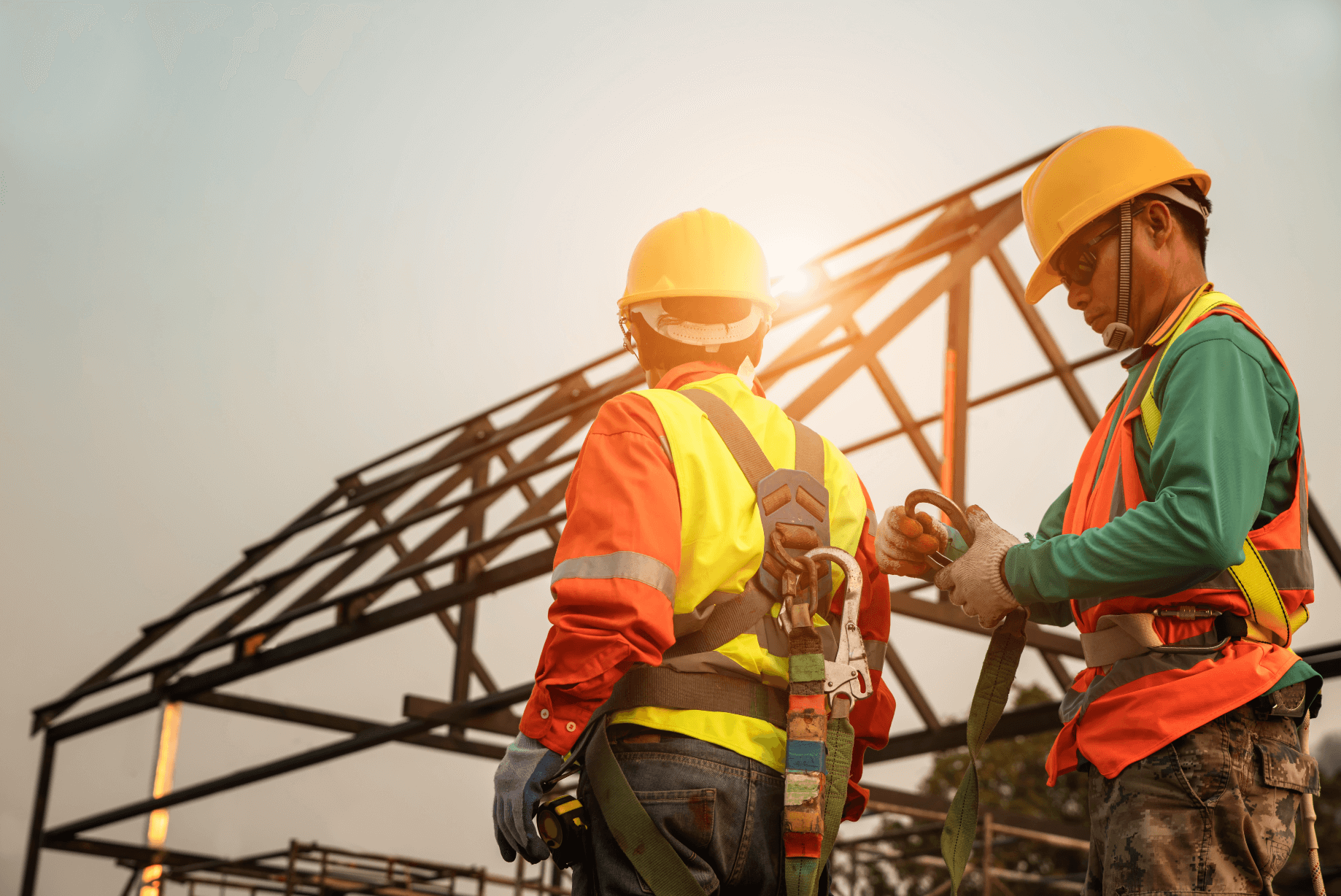 Homes as Energy Systems (HaES) is a £13.8m project, with £6.9m being contributed by the European Regional Development Fund, delivering energy efficiency, renewable energy and energy monitoring technologies in over 900 properties in Greater Manchester.
Led by Procure Plus, it brings together two GM social landlords and other regional institutions and businesses to overcome the energy 'trilemma' of growing electricity demand, increased intermittent renewable energy generation and a local energy network already under stress, which the GM city region faces today.
In responding to the European Regional Development Fund call for submissions, issued by the Greater Manchester Combined Authority, the project had to demonstrate that it delivered against GM's strategic low carbon aims including its Climate Change and Low Emission Strategy.
By enabling a transition to a 'low carbon' electricity network in GM, HaES will directly support the Mayor of GM Andy Burnham's aspirations for the City Region, namely the pledge to become a carbon neutral city region by 2038 and support social housing providers in their transition to net-zero.
The importance of the project
With housing contributing circa 30% of the UK's total carbon emissions if the UK is to achieve its legally binding carbon emissions reduction target, decarbonisation of homes is critical.
As social landlords in GM are responsible for around a third of all homes it is imperative that landlords gain an understanding of how they can reduce the environmental impact of the stock they manage. HaES is providing invaluable information to the sector on the impacts, costs and benefits (for social landlords and their tenants) of different decarbonisation solutions. Given the scale of the project, HaES is able to identify and tackle challenges to programme development and delivery and is acting as a stalking horse for future, at scale, housing decarbonisation projects.
When the project was officially launched in October 2018, the Mayor of Greater Manchester, Andy Burnham, said
"At last month's Green Summit in Salford Quays I pledged to commit Greater Manchester to achieving a carbon neutral status by 2038. It is projects like this that will keep the city region at the forefront of the low carbon industrial revolution, delivering growth and jobs at the same time as safeguarding our environment and acknowledging and responding to our responsibilities on climate change."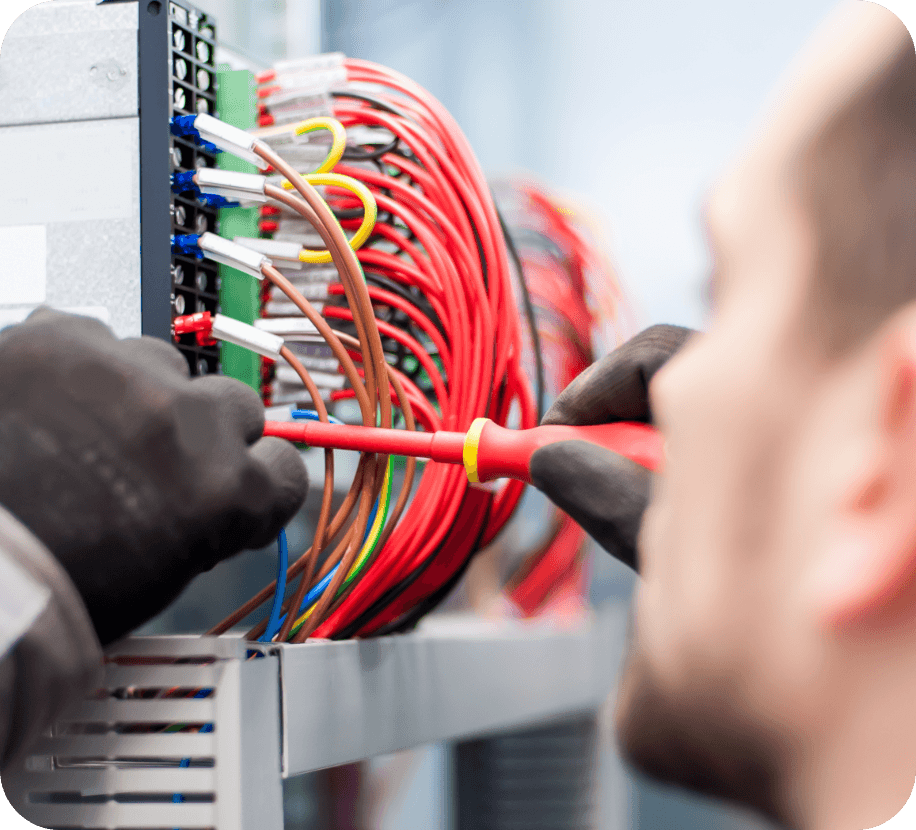 Partners involved section
There are a number of delivery partners involved in the project along with Procure Plus as lead partner.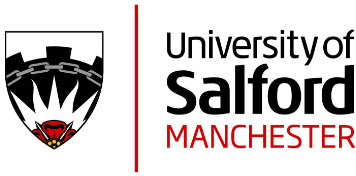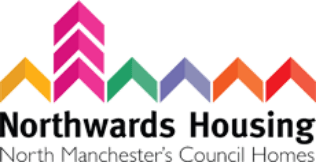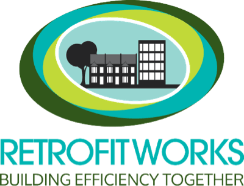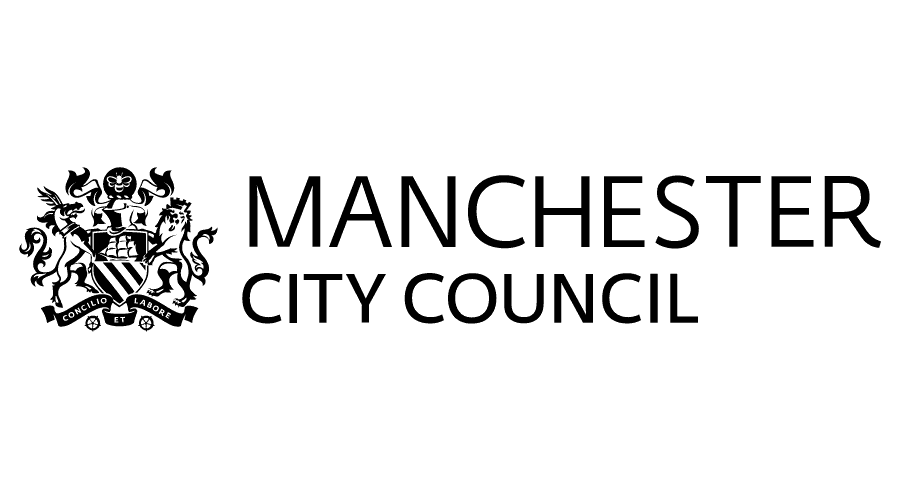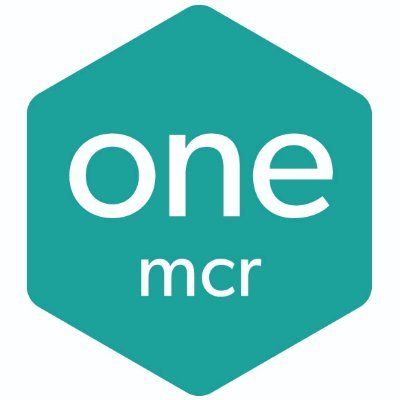 01
Steps to low carbon housing
Understand your customers – energy efficiency measures are only successful if they are used in the optimum way. Getting people to understand and embrace the technology is as important as having it installed correctly. Early engagement with residents and future monitoring will ensure the progression of the agenda and continuous improvement.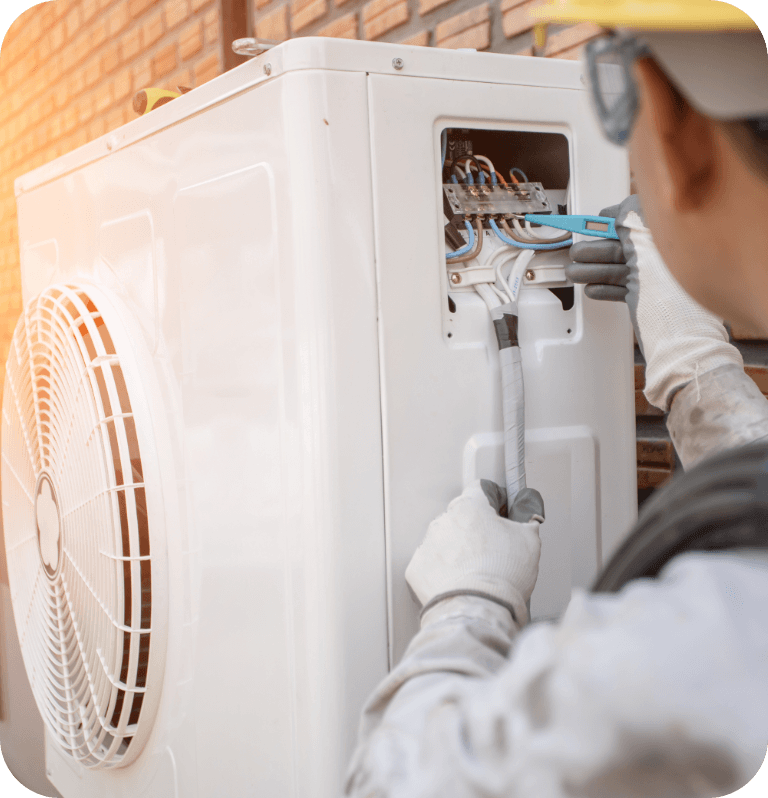 02
Understand the properties – consider the age, condition and types of construction of the properties in your portfolio and how that can be developed into your energy improvement strategy. Start with the property and the suitable technologies will easily follow.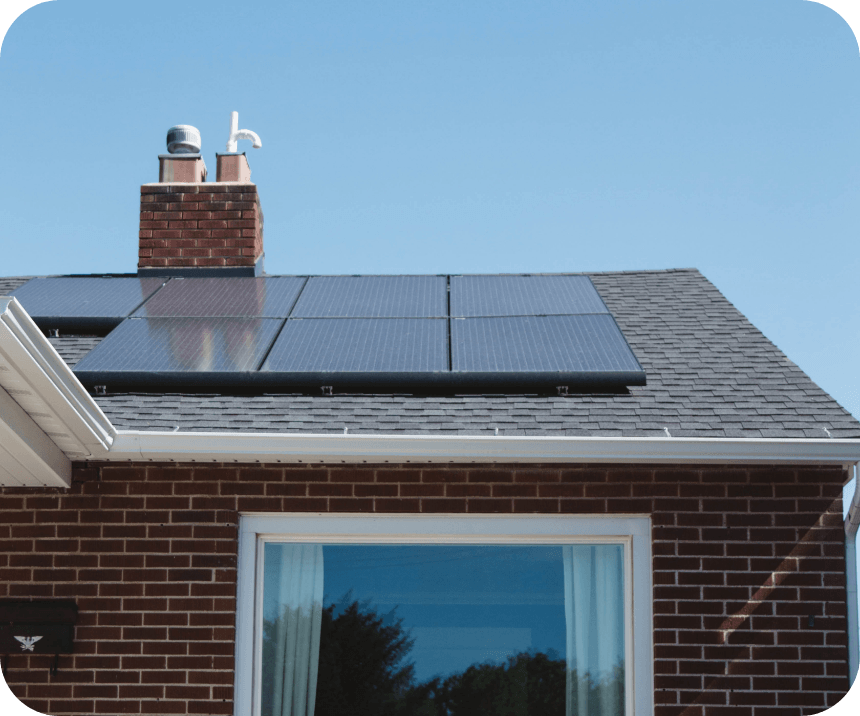 03
Use any scheduled improvements as an opportunity to improve the energy efficiency. General planned maintenance and energy efficiency projects must be combined going forward to optimise cost, skills and time efficiencies. Roofing projects should consider photovoltaic installations and eaves extensions as standard and there is an opportunity with most improvement measures to expand the scope and improve.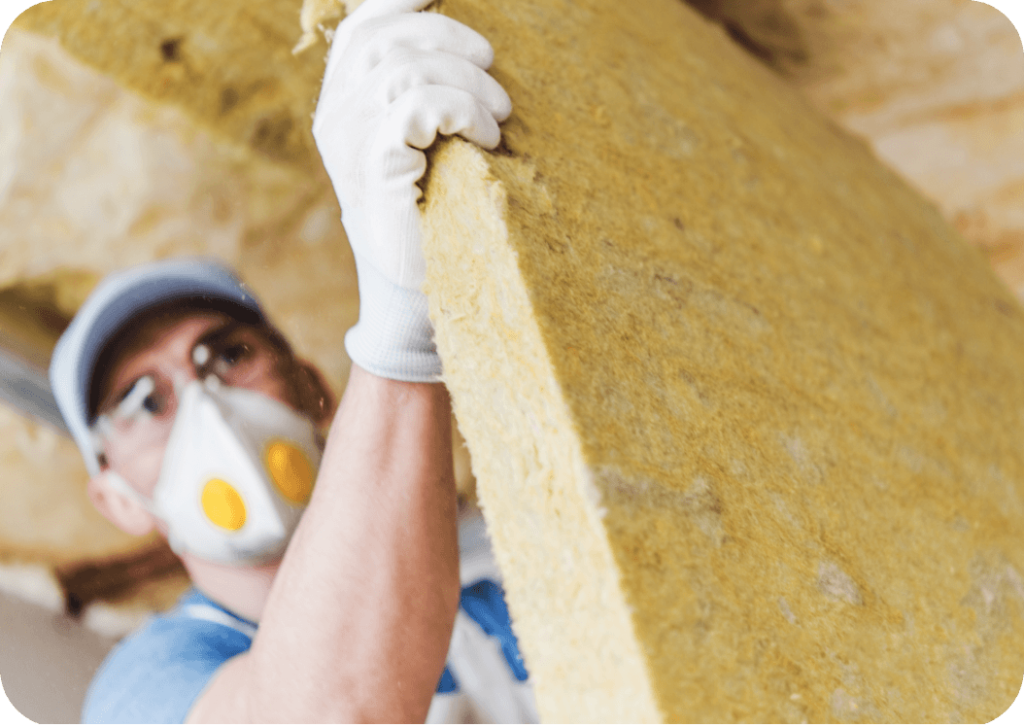 04
Knowing what technical solution is right for you project is key, there are lots of different technologies out there with several options, with different nuances available to Registered Providers. Procure Plus is on hand to help landlords navigate this acronym minefield to ensure the right solutions are specified for their projects.
We can help identify all these services through our Frameworks / Dynamic Purchasing Systems.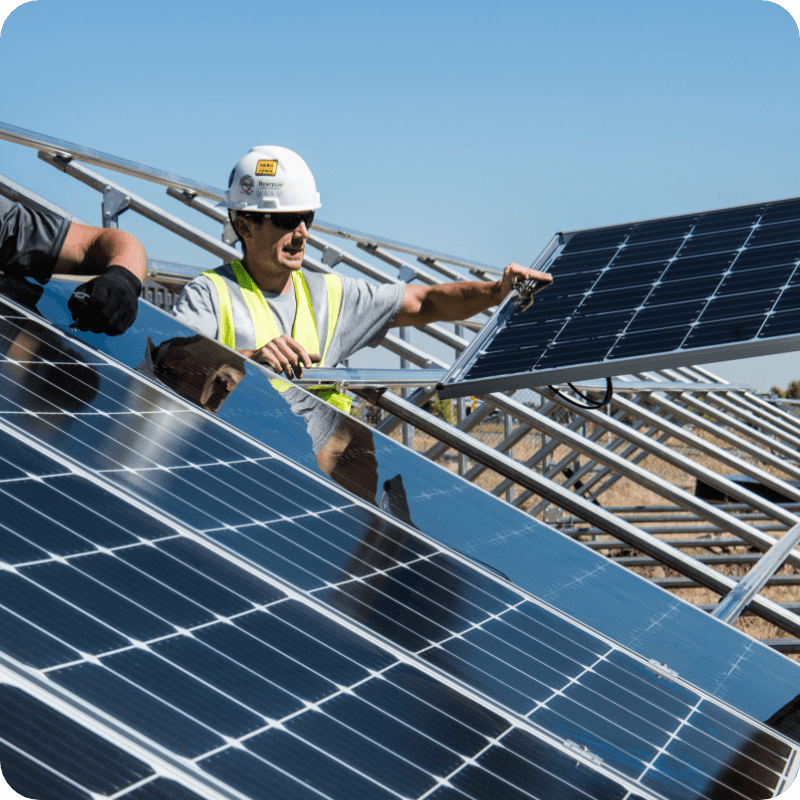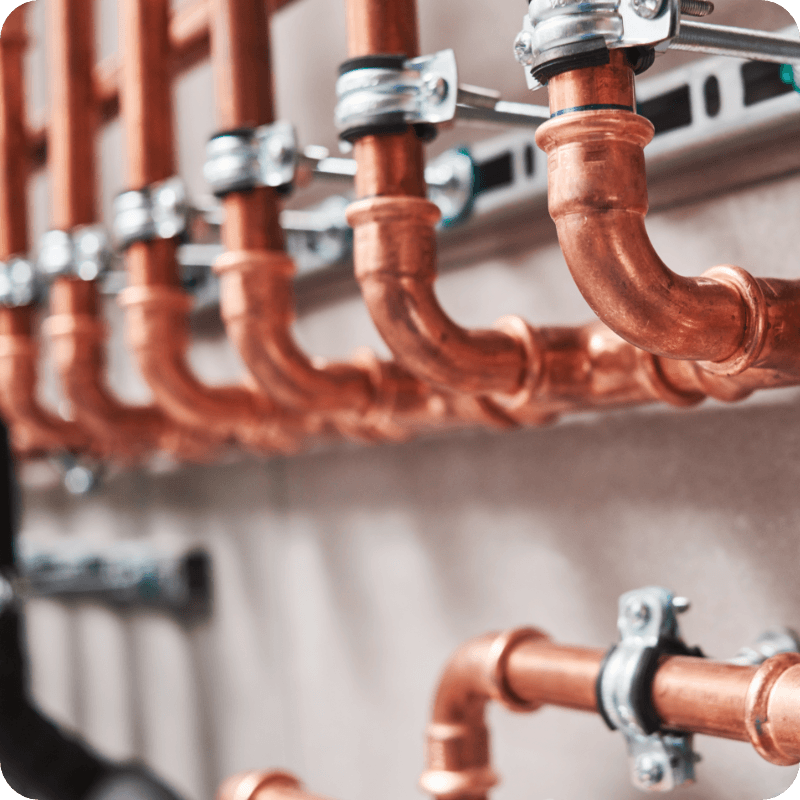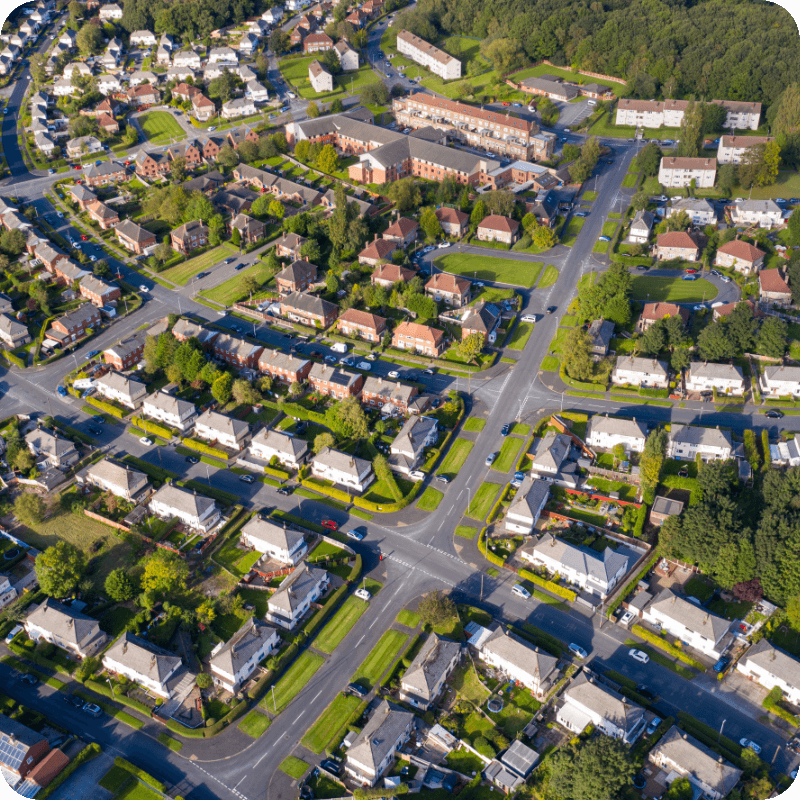 Case studies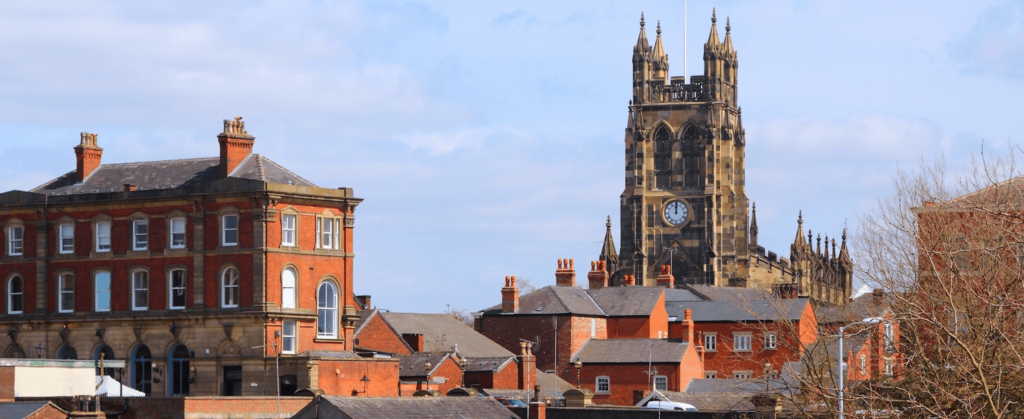 20 August 2021
Stockport Homes Group
Stockport Homes Group (SHG) are currently engaged in the HaEs project with...
Learn more
ERDF
European Regional Development Fund.
The project received £5.2m of funding from the England European Regional Development Fund as part of the European Structural and Investment Funds Growth Programme 2014-2020.
The Ministry of Housing, Communities & Local Government (and in London the intermediate body Greater London Authority) is the Managing Authority for European Regional Development Fund. Established by the European Union, the European Regional Development Fund helps local areas stimulate their economic development by investing in projects which will support innovation, businesses, create jobs and local community regenerations.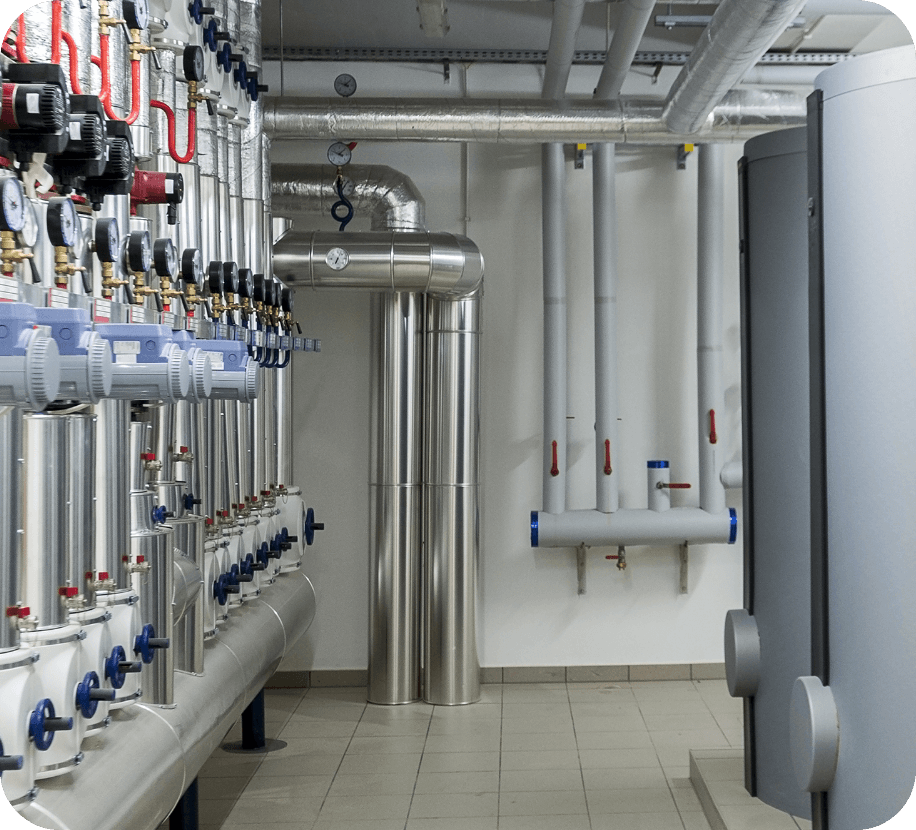 How do you access information or get in touch?